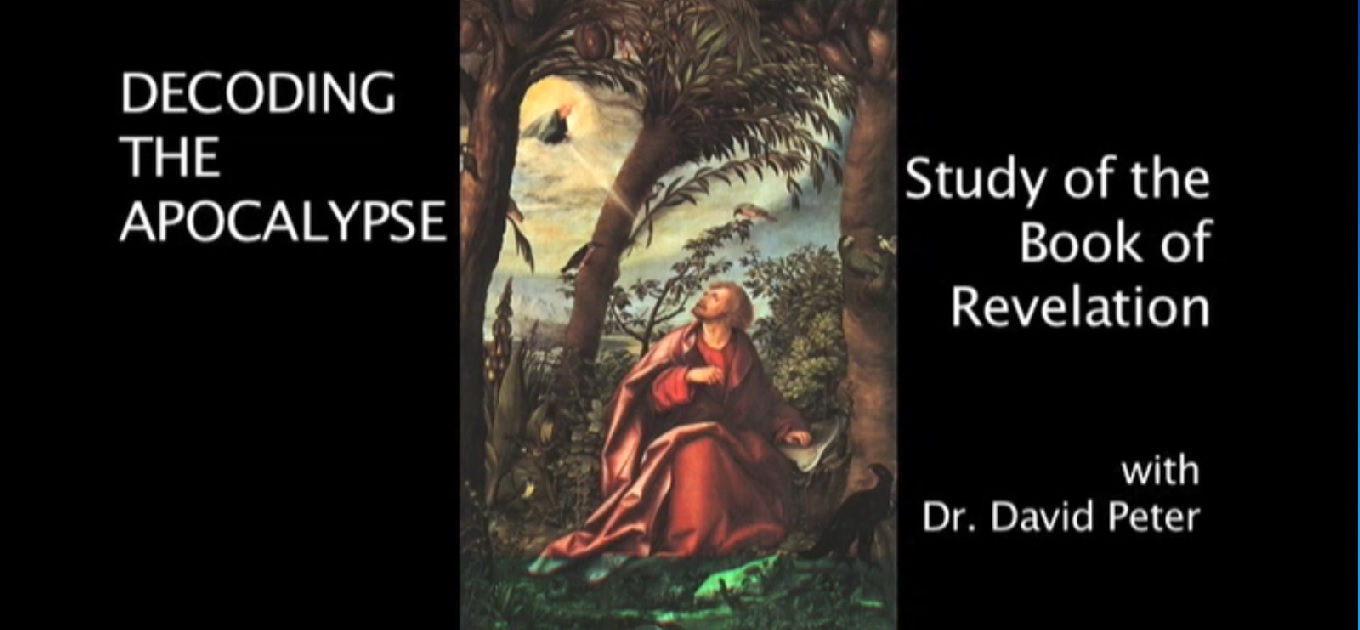 Dr. David Peter leads an exploration of the book of Revelation exploring the images and events of the apocalypse.
Printing is not supported at the primary Gallery Thumbnail page. Please first navigate to a specific Image before printing.
David Peter

Dr. Peter brings the study of the book of Revelation to a conclusion by calling us to be prepared and ready for Christ to come as is stataed in Revelation 22:7-21.