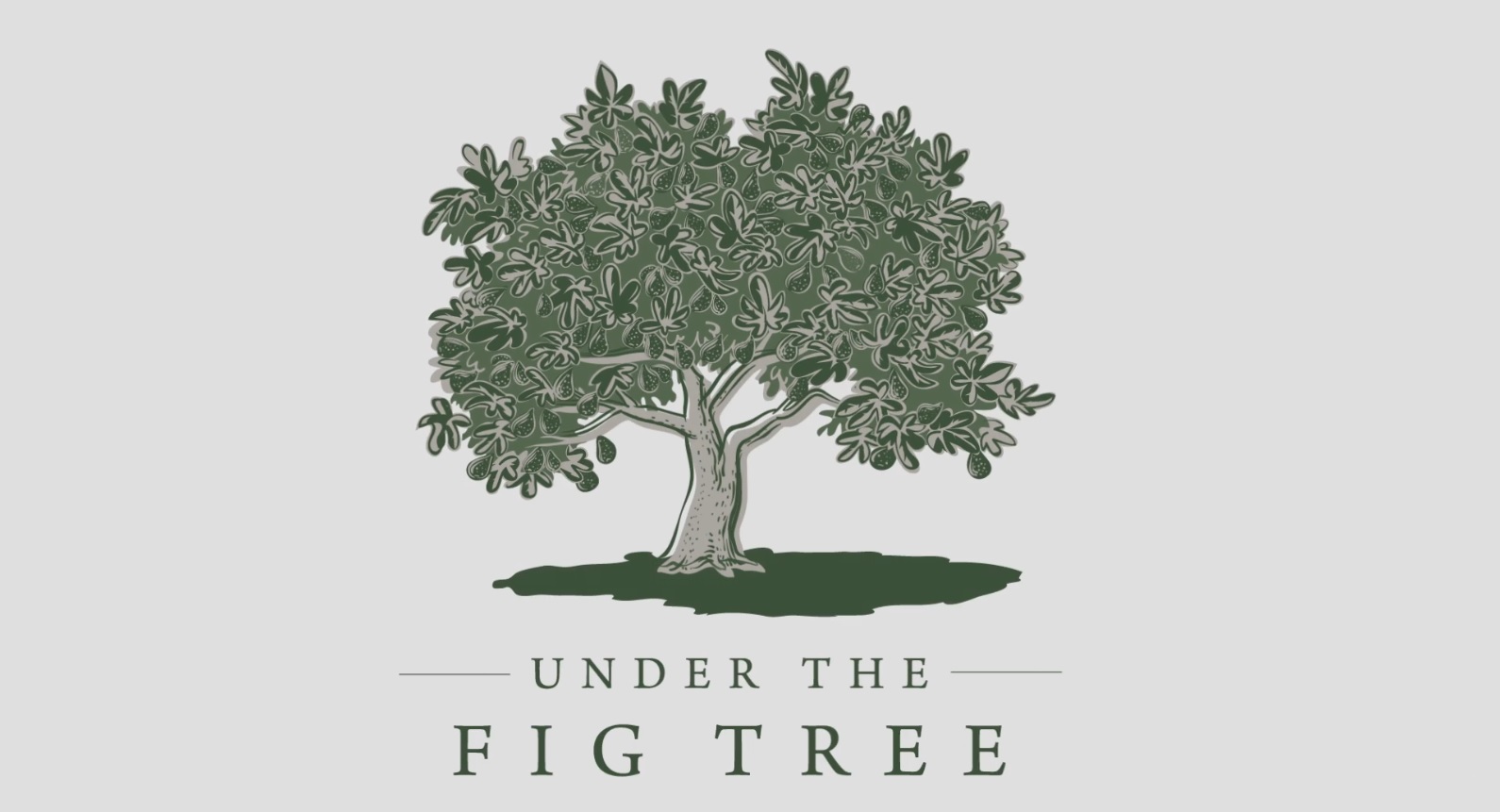 Publication Date
3-21-2023
Description
In this episode of Under the Fig Tree, hosts Rev. Micah Glenn and Dr. Ben Haupt talk with our admissions officers Rev. Tom Schlund and Rev. Jesse Kueker. Both Schlund and Kueker spent seven years as parish pastors before joining the Seminary's Enrollment team. Listen as they share their journeys to the ministry, some of their pastoral ministry experiences and advice for those thinking about coming to the Sem. They also give an enrollment update and talk about what the admissions process looks like. And of course, they have some thoughts for "Ripe for the Picking or Leave it on the Tree." Are you a fan of water parks? What about all-natural peanut butter? Let us know in the comments!
Links:
CSL website: csl.edu
Request for more information: Request-Information...
Discernment page: discernment
Admissions page: admissions
Under the Fig Tree can be found on YouTube, the Seminary's Scholar site, and most podcast platforms including Spotify, Apple Podcasts and Google Podcasts. Those interested in vocational ministry are invited to learn more about Concordia Seminary at csl.edu or by contacting the admissions team at [email protected] or 800-822-9545.
Submission Audience
Laity; Ministers; Future Seminarians; Future Deaconesses
Utft22.mp3 (73478 kB)
03-22 Under the Fig Tree: Hope, grace and the application process—Rev. Tom Schlund and Rev. Jesse Kueker
Recommended Citation
Haupt, Ben; Glenn, Micah; Schlund, Tom; and Kueker, Jesse, "03-22 Under the Fig Tree: Hope, grace and the application process—Rev. Tom Schlund and Rev. Jesse Kueker" (2023). Under the Fig Tree. 49.
https://scholar.csl.edu/utf/49
COinS