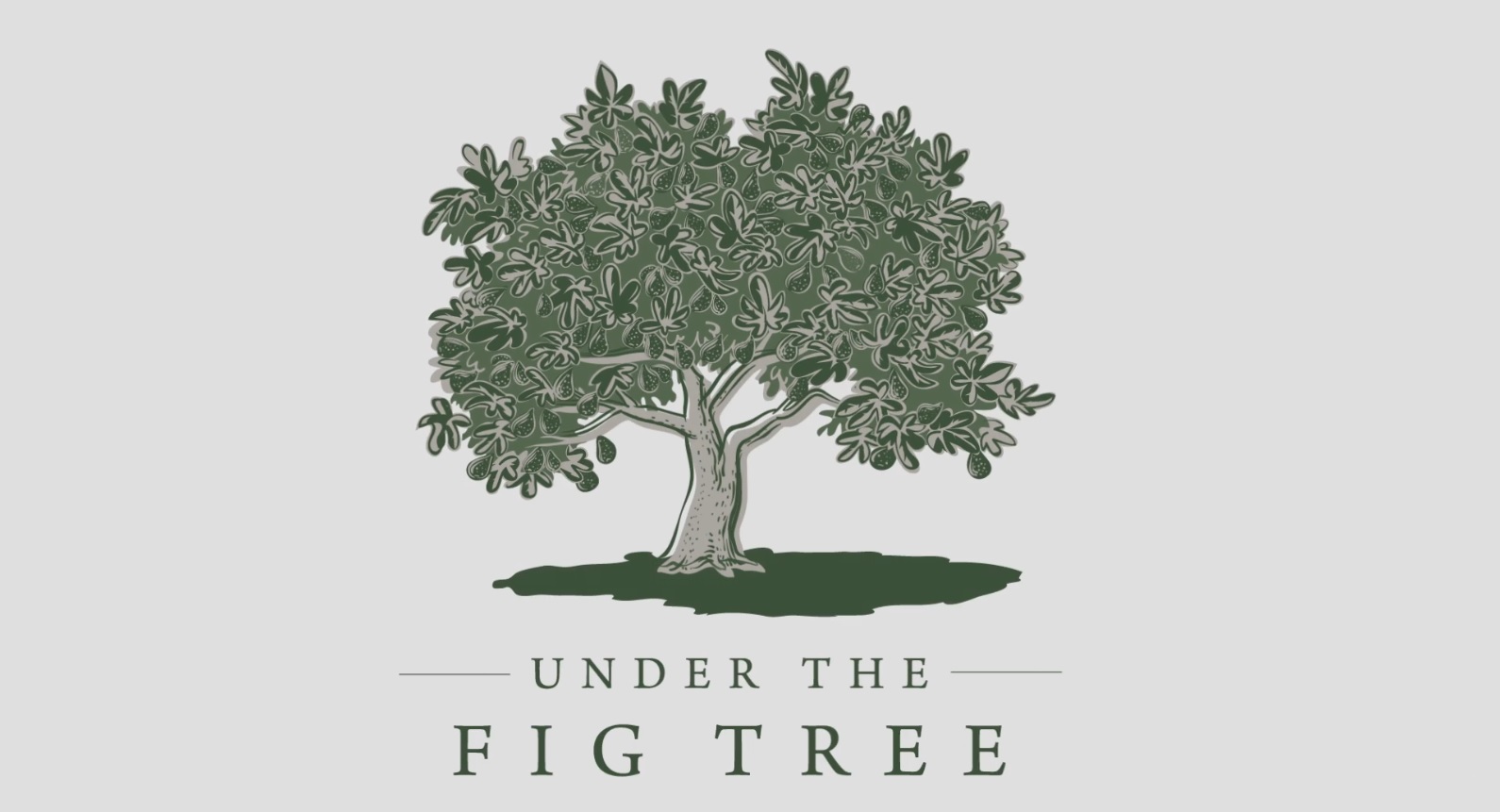 Publication Date
1-9-2023
Description
In this episode of Under the Fig Tree, hosts Rev. Micah Glenn and Dr. Ben Haupt sit down with Emeritus Professor Dr. Robert Kolb, an esteemed Lutheran Confessions and Martin Luther scholar, in the second part of a two-part conversation. Kolb discusses where to start if you're digging into Luther's writings. He also talks with Ben and Micah about mission and evangelism and how to "start the conversation" with people in your life. And they have some fun with the segment "Ripe for the picking or leave it on the tree?" Are you a fan of road trips? Do you like German Christmas cookies? What kinds of TV shows do you like to watch? Let us know in the comments!
Links:
Concordia Seminary: csl.edu
Request information: Request-Information
Under the Fig Tree: Dr. Robert Kolb and the Lutheran Confessions, Part One
Under the Fig Tree is a video and audio podcast of Concordia Seminary, St. Louis. New video and audio episodes are added weekly each Monday. Under the Fig Tree can be found on YouTube and most podcast platforms including Spotify, Apple Podcasts and Google Podcasts. Those interested in vocational ministry are invited to learn more about Concordia Seminary at csl.edu or by contacting the admissions team at [email protected] or 800-822-9545.
Submission Audience
Laity; Ministers; Future Seminarians; Future Deaconesses
Recommended Citation
Glenn, Micah; Haupt, Ben; and Kolb, Robert, "03-14 Under the Fig Tree: Dr. Robert Kolb and the Lutheran Confessions, Part Two" (2023). Under the Fig Tree. 41.
https://scholar.csl.edu/utf/41
COinS