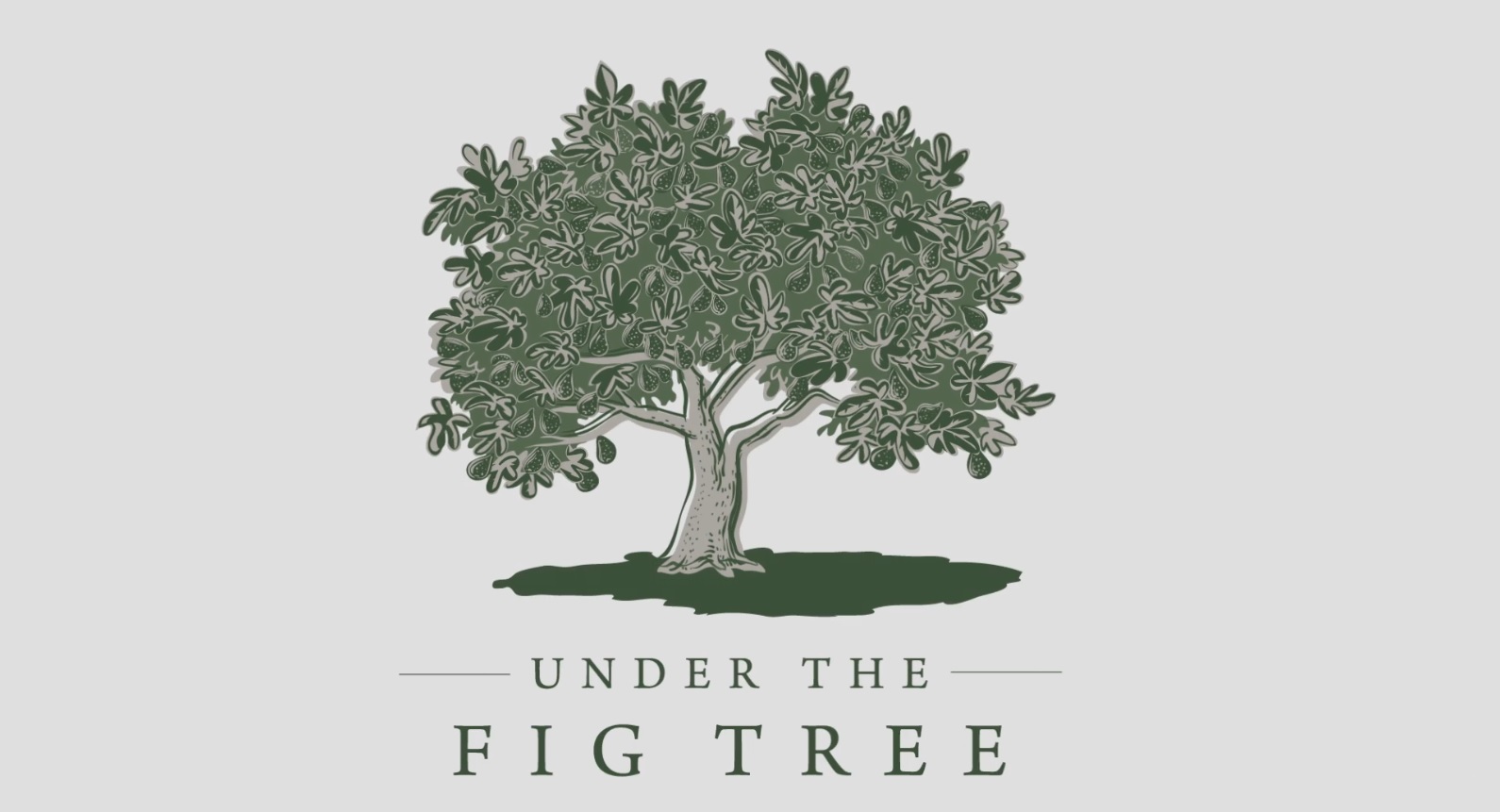 Publication Date
11-7-2022
Description
In this episode of Under the Fig Tree, hosts Rev. Micah Glenn and Dr. Ben Haupt talk about Micah's role with LCMS Black Ministry and the Black Clergy Caucus, and some of the joys, challenges and current discussions about ministry in multicultural contexts and serving brothers and sisters in Christ of all ethnicities. They also discuss current enrollment and recruitment at Concordia Seminary, providing an update along with some answers to frequently asked questions. And they have some fun with the segment "Ripe for the picking or leave it on the tree?" Are you a fan of snow? Let us know in the comments!
Visit our website to request information and receive Sculptor Spirit by Dr. Leopoldo A. Sánchez M:Request-Information
Under the Fig Tree is a video and audio podcast of Concordia Seminary, St. Louis. New video and audio episodes are added weekly each Monday. Under the Fig Tree can be found on YouTube and most podcast platforms including Spotify, Apple Podcasts and Google Podcasts. Those interested in vocational ministry are invited to learn more about Concordia Seminary at csl.edu or by contacting the admissions team at [email protected] or 800-822-9545.
Submission Audience
Laity; Ministers; Future Seminarians; Future Deaconesses
Recommended Citation
Glenn, Micah and Haupt, Ben, "03-06. Under the Fig Tree_ Catch-up with the Boys" (2022). Under the Fig Tree. 33.
https://scholar.csl.edu/utf/33
COinS