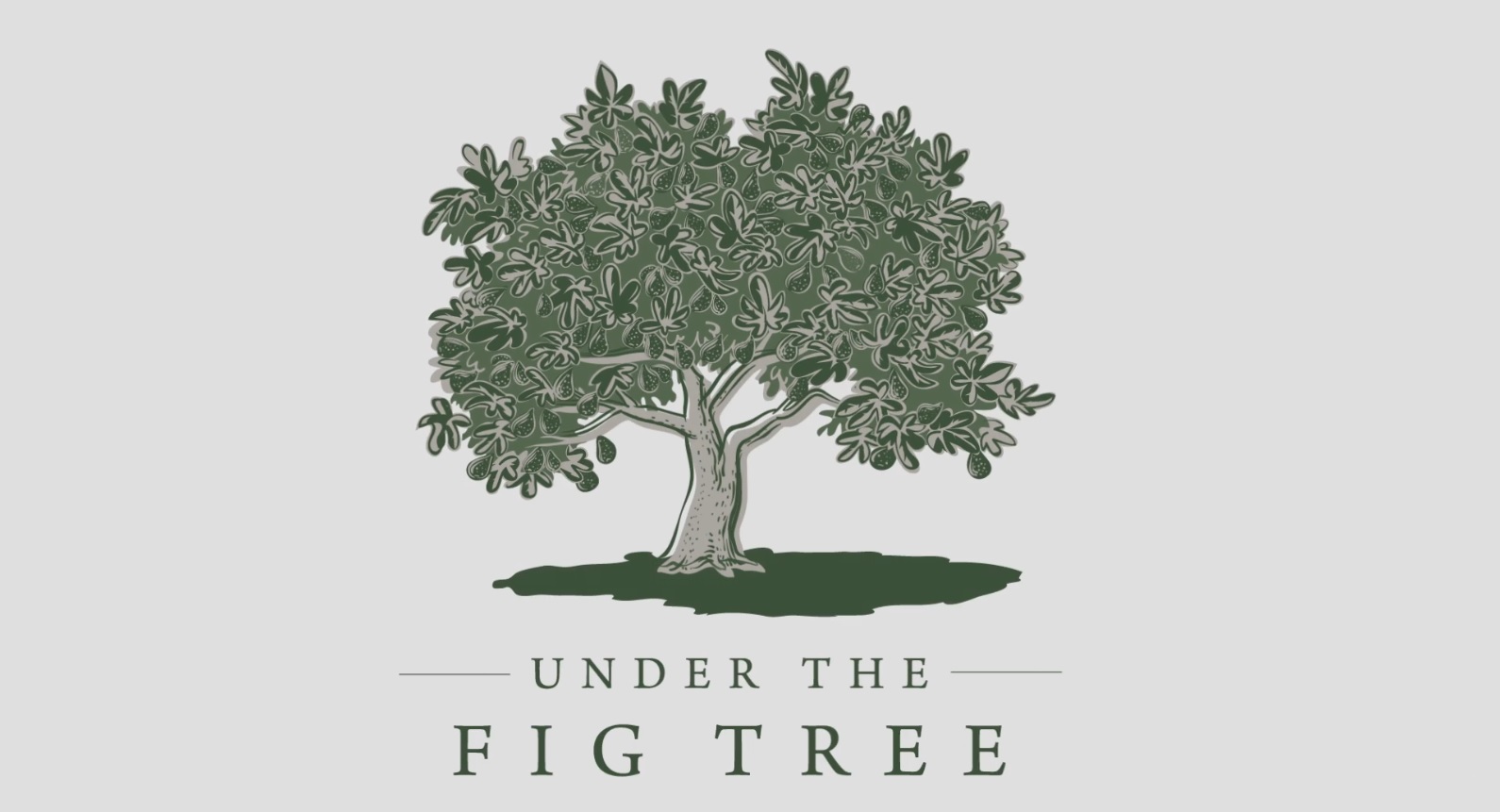 Publication Date
10-17-2022
Description
This week, hosts Rev. Micah Glenn and Dr. Ben Haupt bring Concordia Seminary Provost Dr. Ronald Mudge Under the Fig Tree. Mudge shares his love for literature, and how the Lord used that to lead him to study theology and later, his call to ministry. He'll share lessons learned as a missionary in West Africa, his time as a professor at Concordia University Wisconsin, Mequon, and how these experiences have shaped his current service as Seminary provost.
"The same missionary spirit that led me to go to Africa is still burning hot," Mudge said. "The Lord is clear about His desire is to save everybody. He does that through all kinds of means – missionaries, next door neighbors. I take it as a privilege in my role here as provost that I'm able to spur people on and encourage them as we prepare leaders to be missionaries, pastors, deaconesses – as we interact with churches from other countries. It's with this glorious goal of speaking the Gospel to every human being on earth in the hope that the Holy Spirit will lead them to faith in Jesus Christ."
Under the Fig Tree is a video and audio podcast of Concordia Seminary, St. Louis. New video and audio episodes are added weekly each Monday. Under the Fig Tree can be found on YouTube and most podcast platforms including Spotify, Apple Podcasts and Google Podcasts. Those interested in vocational ministry are invited to learn more about Concordia Seminary at csl.edu or by contacting the admissions team at [email protected] or 800-822-9545.
Submission Audience
Laity; Ministers; Future Seminarians; Future Deaconesses
Recommended Citation
Glenn, Micah; Haupt, Ben; and Mudge, Ronald, "03-03. International Missions and New Beginnings w/guest Dr. Ronald Mudge" (2022). Under the Fig Tree. 30.
https://scholar.csl.edu/utf/30
COinS