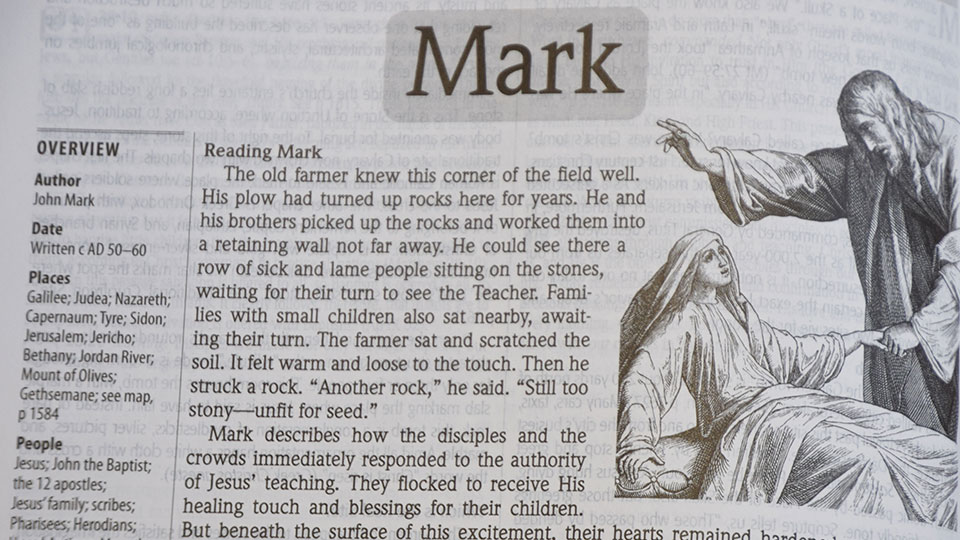 Title
Publication Date
2-27-2013
Description
Mark 1:14-20 is appointed for Epiphany 3, Series B. Hearing leads to following. Having been called to repentance and faith, we now proclaim the Kingdom of God to others.
Submission Type
Bible Study; Lecture; Sermon Prep
Scripture References in this Resource (separated by semi-colons)
Mark 1:1; Galatians 4:4; John 21; Luke 5;
Submission Audience
Ministers
People in this Resource (separated by commas)
Jesus, John the Baptist, Peter, Simon, James, John.
Recommended Citation
Raj, Victor, "004. Mark 1:14-20_1a" (2013). Mark. 4.
https://scholar.csl.edu/lalmk/4