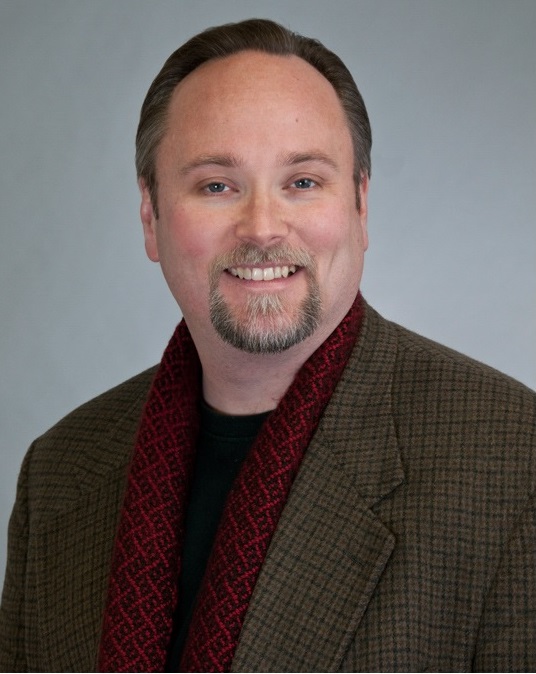 A couple of common questions that pastors have are answered.
Printing is not supported at the primary Gallery Thumbnail page. Please first navigate to a specific Image before printing.
Anthony Cook and Richard Marrs

Pastor Cook and Dr. Marrs discuss when a pastor should refer a parishioner to a mental health professional.

Anthony Cook and Timothy Saleska

Pastor Cook and Dr. Saleska discuss the importance and how to keep your Greek and Hebrew language skills going after you leave the seminary.